Your Basic Guide to Men's Watches
The watch industry is saturated with amazing timepieces that one person might get easily overwhelmed and are unable to choose the right ones for them.
If you are looking for men's watches, this is the right article for you. For today, this article will serve as your basic guide to finding the right watch for you.
Watch Movements
The mechanical watch is called as such because instead of relying on batteries to power its inner mechanism, it requires a mechanical mainspring that, when manually wound, would provide power to the watch.
Because you have to wind the watch yourself, you may need to wind it a couple of times a week depending on the length of the mainspring used.
One huge disadvantage of mechanical watches is that you have to manually wind the watch whenever it loses power. To fix that, watchmakers would have to use a rotor to automatically wind the mechanism so that you only have to do it once.
That is basically what an automatic watch is. The rotor holds power by getting energy from your movements. So long as you are moving with the watch on your wrist, it should have enough power to function without you having to wind the watch again.
Unfortunately, just like the mainspring on a mechanical watch, the rotor has to be powered consistently. Therefore, you either have to have the watch on your wrist or you purchase a watch winder separately to keep the timepiece powered.
Unlike the two previous watches, a quartz watch uses a battery for its operations. The battery's energy will be converted to a pulse that will power up the mechanism.
Because it requires a pulse, the watch's movement is characterized by that tick-tock movement. Quartz watches are cheaper than the previous ones and may have more features than them.
Watchbands
Usually found in minimalist watches, leather watchbands or straps are comfortable and simple and they are perfect for watches that are used for formal events and even in casual affairs as well.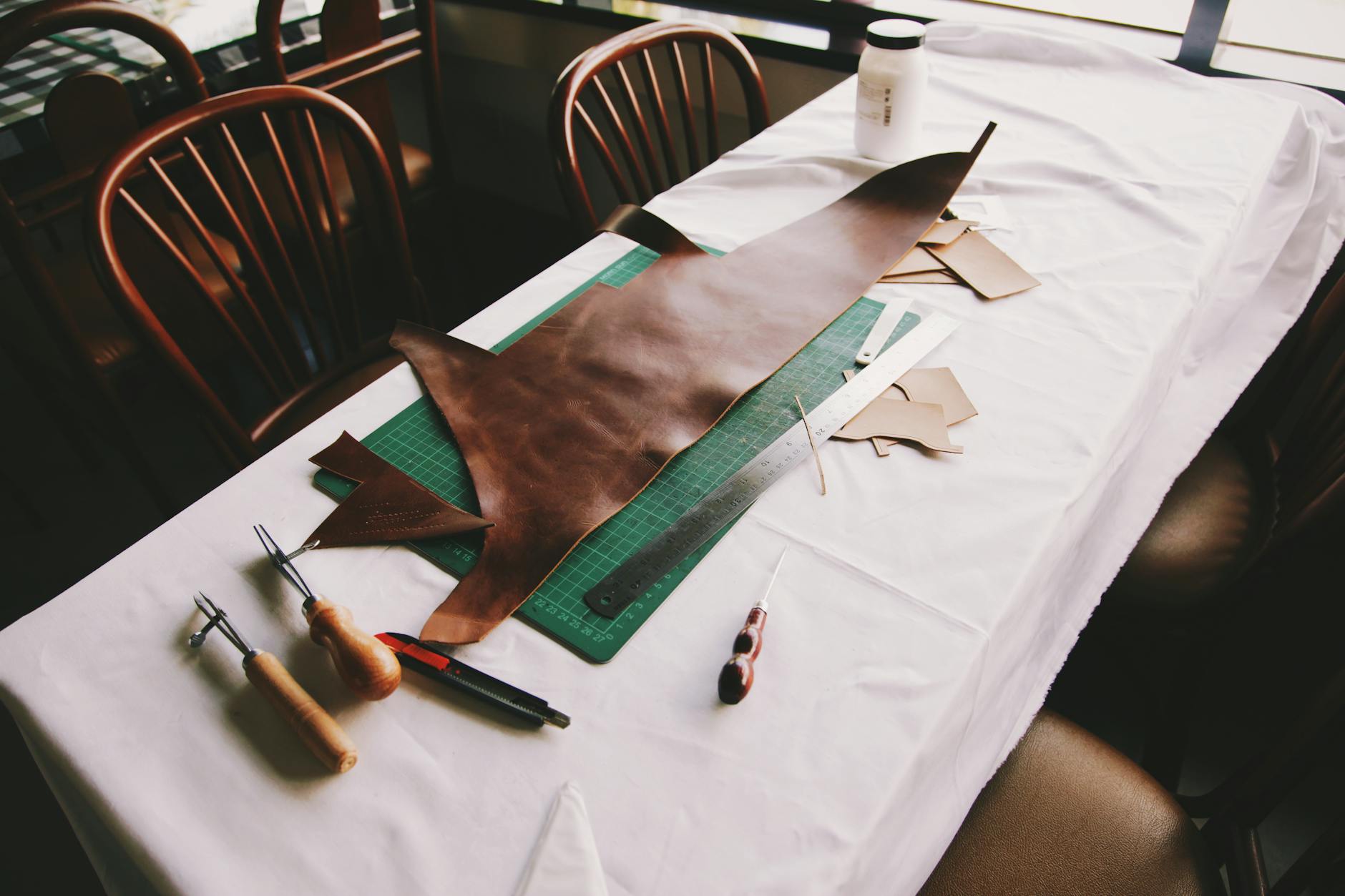 Also known as a fabric strap, the NATO strap is ideal for outdoor activities. Even though it gets dirty, one benefit of this strap is that it can be washed quite easily.
The heftiest among the watchbands, this sleek metal band is ideal for both formal and casual occasions. There are those that are used in bulky watches and there are also those that are more subdued in its appearance.

Typically used in smartwatches and digital watches, the rubber watchband is ideal for people who are more active and would require a strap that doesn't break on them.
Diameter- This is the overall size of the watch face. Make sure that you measure your wrist first so that you will have a general idea about how big the watch diameter should be. Typically, men's watches are 38mm-46mm big.
Thickness- The watch's thickness is directly tied to the case diameter. So, the bigger the case diameter is, the thicker the watch should be.
Width- The width of the watchband should ideally be half of the case's diameter. For a 46mm case diameter, for example, the ideal watch width will be 23mm.