SHOPIFY SEO BEST PRACTICES
Are you planning to put up an online store anytime soon? Is it your dream to succeed in the e-commerce industry? If yes, don't forget to implement an efficient search engine optimization strategy to further boost your online presence. .
This can be a very challenging task, but you don't need to worry if it's been assisted with  online marketing company experts. There is an excellent e-commerce platform that can help you get started—Shopify. Below are some basic details about this platform, and how it can positively impact SEO.
Why should you use Shopify?
Shopify is a popular e-commerce platform. This is a good choice for anyone who wants to put up a store online. It allows you to build the shop's website with utmost convenience in a user-friendly interface. There are several success stories from different people who utilize this platform.
More benefits?
Highly flexible
Easy-to-manage and easy-to-use back end
Useful Built-in tools created to help businesses grow
No coding required
Fair price
Is Shopify a good ecommerce platform for SEO?
Yes, Shopify can be a reliable ecommerce platform for your business goals. This is most especially perfect if you want to keep a simple, minimalistic website.
The primary downside? Well, technically, Shopify owns your online shop, even if you utilize your very own domain name. This means you are operating under a bigger structure—this situation may not always be beneficial for your brand.
However, there are several approaches to fully optimize your online shop, and strengthen your search engine rankings.
1.Be sure to use SSL.
No user wants to make transactions with a website that is not secure. Who would want to type in crucial payment details to a suspicious web page?
HTTPS encryption, also known as SSL, is a minor ranking signal. If you wish to generate more web traffic for your online shop, begin in ensuring reliable security across all devices and by utilizing HTTPS.
2.Use a reliable search engine optimization application.
If you can, use other platforms and tools to maximize your earning potential. Choose an app with several store add-on, so you can efficiently utilize it to your best advantage. There are several cost-effective applications that can help you with your SEO efforts.
3.Use Google Search Console.
Shopify websites are sometimes difficult to categorize and crawl. Make sure that Google and other search engines have a proper understanding of your entire store. How? Explore and utilize Google Search Console. You can manually submit your business' sitemap, and eventually earn more sales and traffic.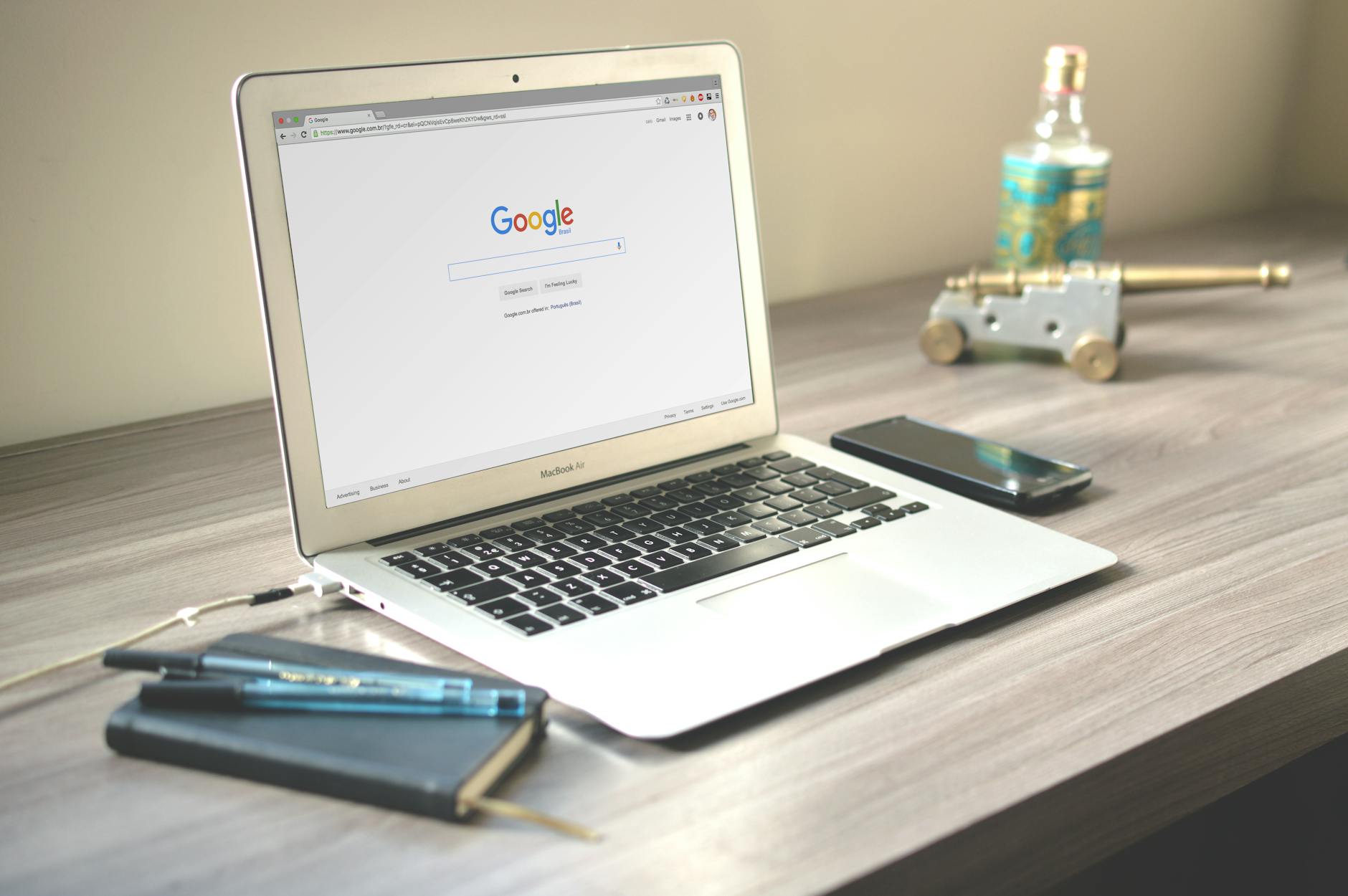 4.Focus on improving user experience.
User experience and SEO strategy must work together to achieve success, most especially if your business is on Spotify. One of the things that you should focus on to improve user experience is a mobile-friendly website. Moreover, navigation must be intuitive and smooth.
5.Improve your website speed.
Loading speed is a significant factor in one's online venture. If your website has a very slow loading time, then it will be difficult for your brand to stand out from the competition. There are several tools that can help you with this. Do research on the most efficient platforms that can help you optimize your online shop.
6.Update and optimize your product pages.
Update your website content on a regular basis, while following the best practices. Preserve the "freshness" of your content by maintaining keyword-optimized headers, titles and internal links. Furthermore, don't forget top-notch product photos and descriptions. Remember, these details may appear very minor, but are important from the SEO standpoint.