The Best Web Hosting Brands in 2019
As a person that generally wants to help people succeed in the online world, I always look for the best web hosting companies out there so that I can give valid recommendations to people that need it.
That being said, I always use Pingdom as a means to help me gauge a hosting company's server uptime. This website (or program) creates HTTP requests and sends it to a server every minute. If it comes back with a request from the server, then that means that it is online.
However, if it doesn't get anything, then that means that the server was down at that moment.
In today's article, I will be talking about some of the best web hosting brands in 2019 so that you can immediately just pick anything that you find that provides you with the things that you need for your website.
BlueHost

You've probably heard of BlueHost before, especially if you are using a WordPress site. That is because BlueHost is the official partner of the said content management system and rightfully so.
This hosting company's got everything that you need. It's got really affordable hosting plans, it has a relative uptime score of 99.94% (which is pretty good), and their servers (according to real users) have actually been stable ever since 2016.
HostGator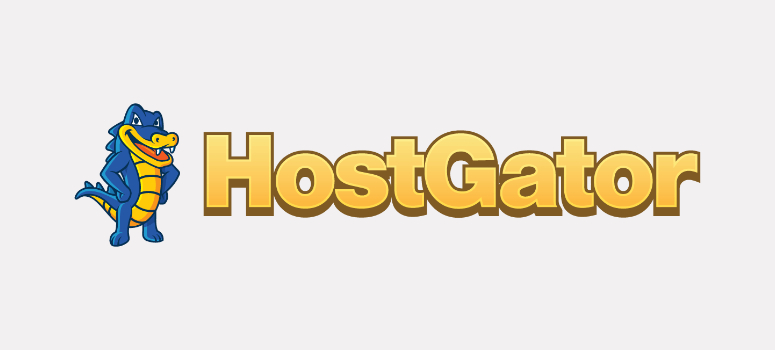 Deemed as one of the hosting companies that promise 100% server uptime, they actually have the data to back it up. You see, HostGator's got issues before because, according to a company statement, they've had issues with their past data center facility as power outages rendered it inoperable for long stretches at a time. In other words, it was good when the servers were up, but it was really bad when the servers went down.
Anyway, the company has since redeemed itself in recent years and if you want a hosting provider that is able to give you 100% server uptime, do not hesitate to go with HostGator!
GoDaddy

Another household name in the industry, GoDaddy has been around for more than a decade now and since it has some experience under its belt, it is definitely one of the best hosting brands in 2019.
What I really love about GoDaddy is that they offer hosting plans that are appropriate for bloggers and business website owners. What's more is that their plans are affordable and they cover all of the features that are apt for the price point.
InMotion Hosting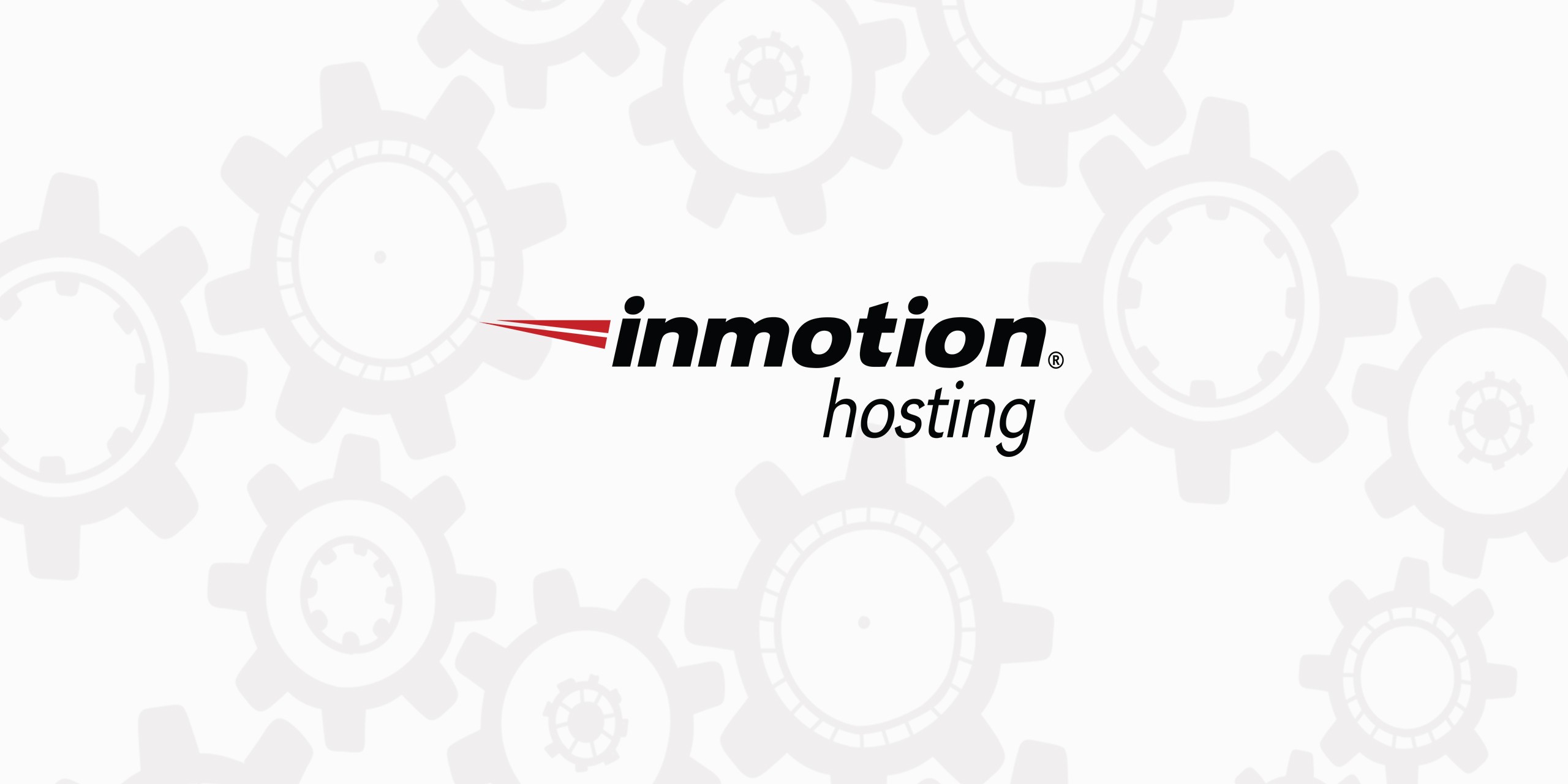 This hosting provider's had a pretty bad rap before as it, too, had problems with its previous data center. But, like HostGator, InMotion Hosting has redeemed itself and has risen to be one of the best in the business.
They've learned quite a lot in their dark years and have since transitioned to cloud hosting servers than using traditional data centers and facilities. Because of this, you can expect consistent and reliable websites and server resources across the board for the majority of the time. In fact, the brand has achieved 99.999% server uptime which is pretty good.