The Basics of Affiliate Marketing
Are you interested in starting an affiliate marketing career in Malaysia? That is actually a brilliant idea. Affiliate marketing is, in fact, the easiest way to begin your own online business. However, before taking on major tasks with regards to your affiliate marketing goals, doing in-depth research is a must. Learn more about the fundamentals of this unique business model.
What exactly is affiliate marketing?
Affiliate marketing means earning commissions by actively promoting someone else's services and products. Each time an affiliate makes a sell, he or she makes a commission. As an affiliate marketer, you are free to use any marketing method to drive in new leads and sales.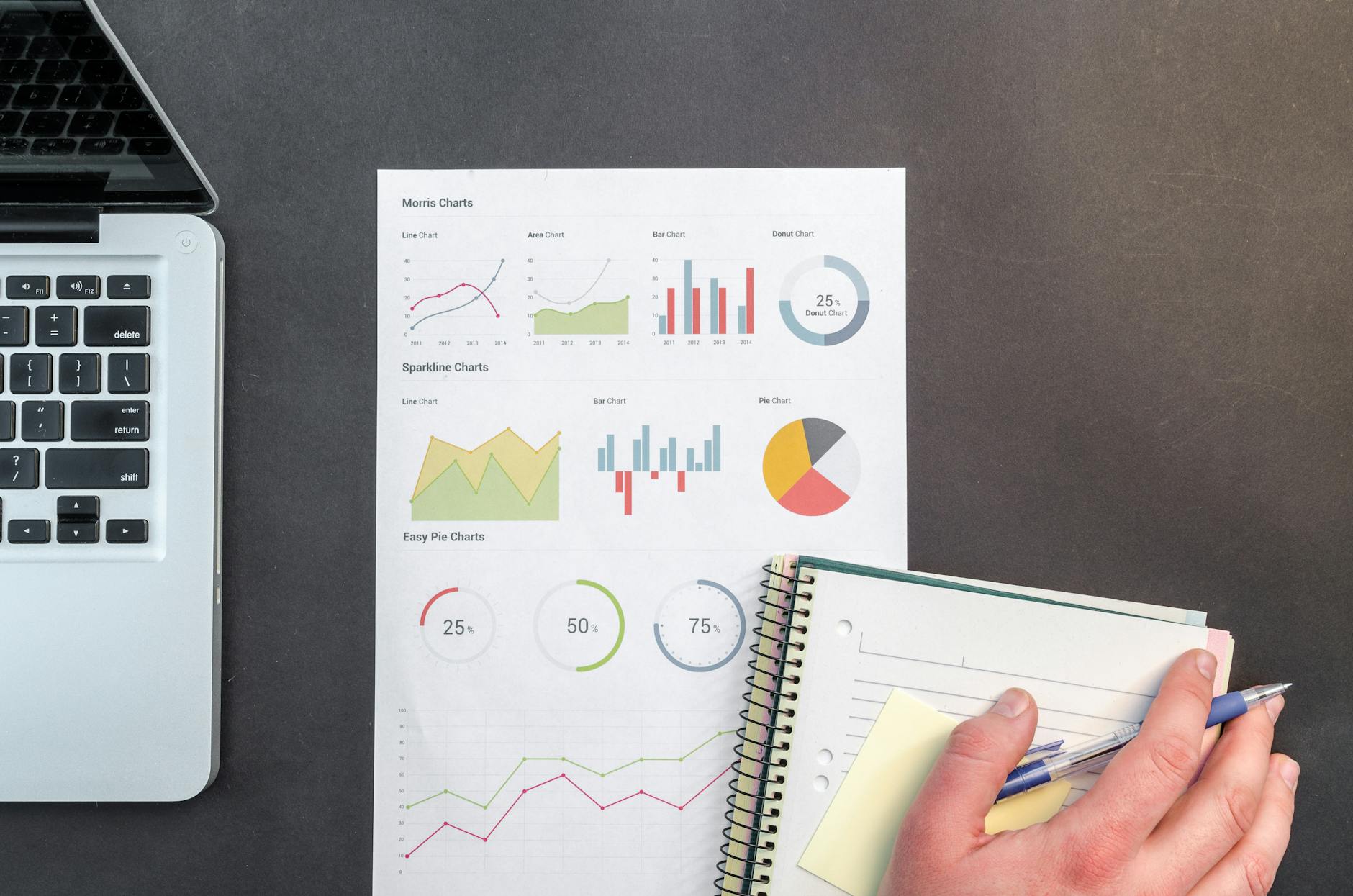 Why should you become an affiliate marketer?
You can be your own boss.
If you engage with affiliate marketing, you are free to work based on your own hours. It's a completely flexible job, and you can be your very own boss. If you are patient, determined and knowledgeable, you can earn millions. Also, soon, you can hire your own team that can help you with routine.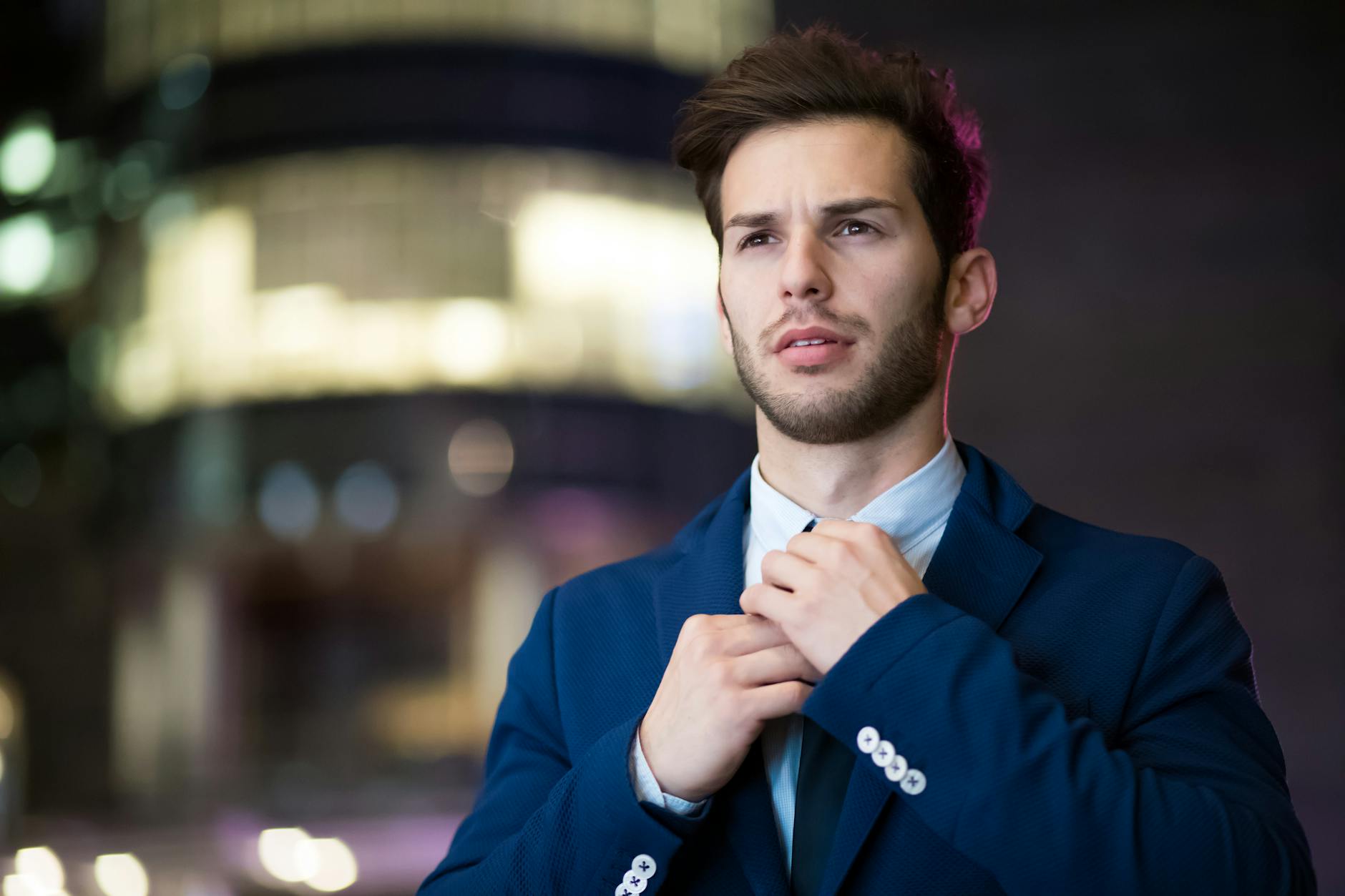 You can start, and think of it as a part-time venture, and then eventually establish a full-time business.
Think of affiliate marketing as a part-time job. You need to do well in this part-time venture so you can easily bridge towards full-time. If you want, you can maintain the part-time job, and then just enjoy the additional affiliate income it brings. 
There is no need to invest on an expensive brick and mortar business.
In affiliate marketing, you don't need to maintain a warehouse and storefront. You don't need to invest a big amount of money on physical location rent, and manage a big inventory.
Affiliate marketing is all about helping other people.
If your main purpose is to manipulate website visitors to generate more sales, then affiliate marketing is not for you. Think of affiliate marketing as a way to connect with other people through amazing, beneficial products. Paired with an efficient online marketing strategy, you can help people, and at the same time earn incredible commissions.