Picking the Most Powerful eCommerce Platform for Your Online Business
Open Your Own Online Store
Do you want to open your own online store through a powerful ecommerce platform? Before taking any major step with regards to this website project, do comprehensive research first. If possible, consult experienced professionals. Work with a reliable ecommerce website design company, and trust them in every step of the way.
eCommerce websites are, in a way, similar to brick and mortar stores. In your ecommerce website, you are displaying many products and services, hoping for people to buy from you. The primary difference? One is a virtual store, the other one is made up of bricks.
So, how can you make your online business even more successful? You can make it gain more and more profit by utilizing proper search engine optimization methods.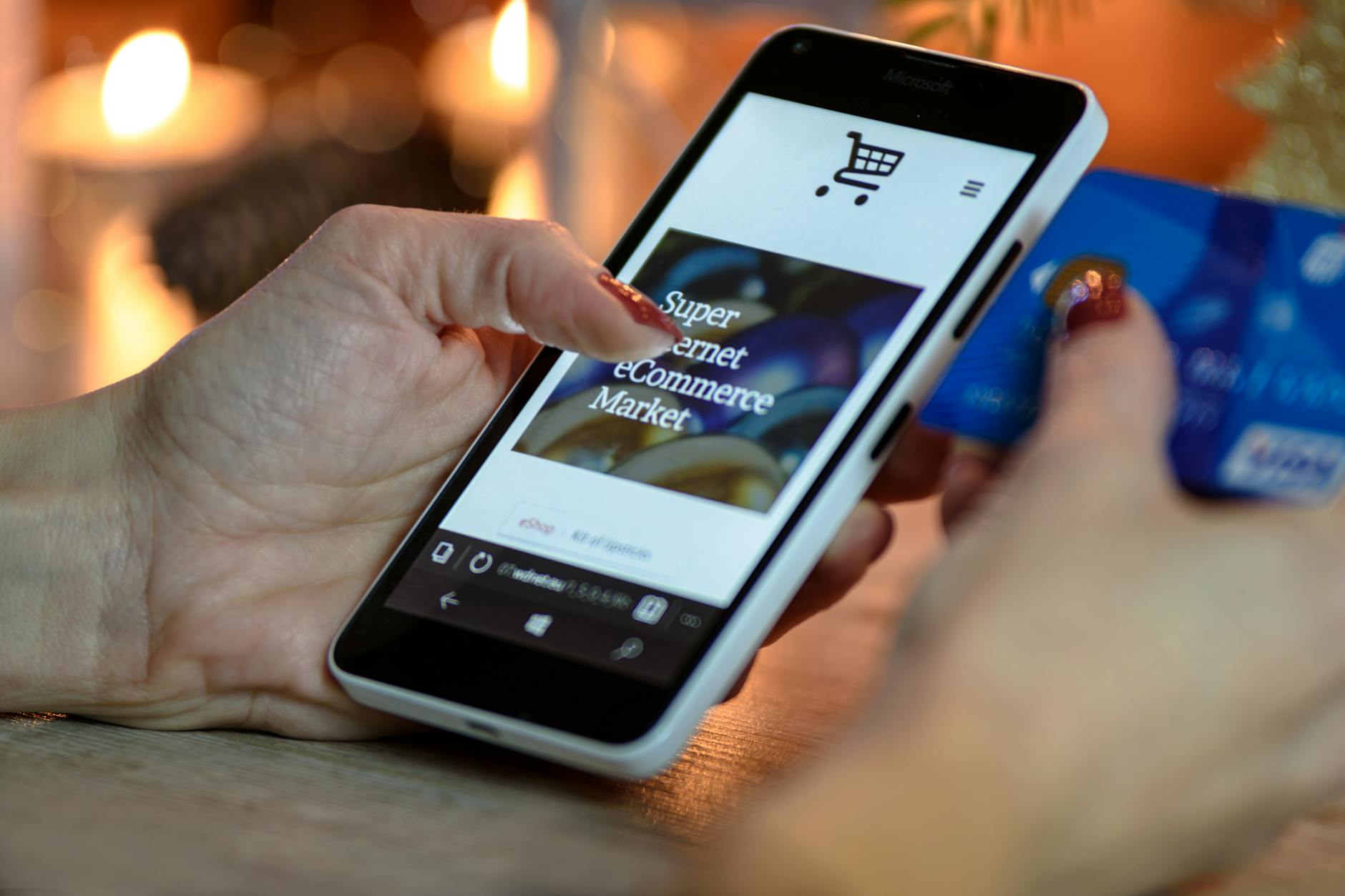 At this present age, the existing boundaries between traditional and ecommerce businesses appear to be blurring as a result of brands moving towards gaining more revenue through ecommerce websites.
The primary profit-making venture for online businesses is the ability to gain more customers. This can be done by making sure that your platform has a high ranking in search engine results pages.
eCommerce is a word utilized by online business owners when managing business transactions over the internet. Through your ecommerce website, you can conduct any kind of business that can be accessible from all over the globe. All the most popular eCommerce platforms are geared with features that help with this.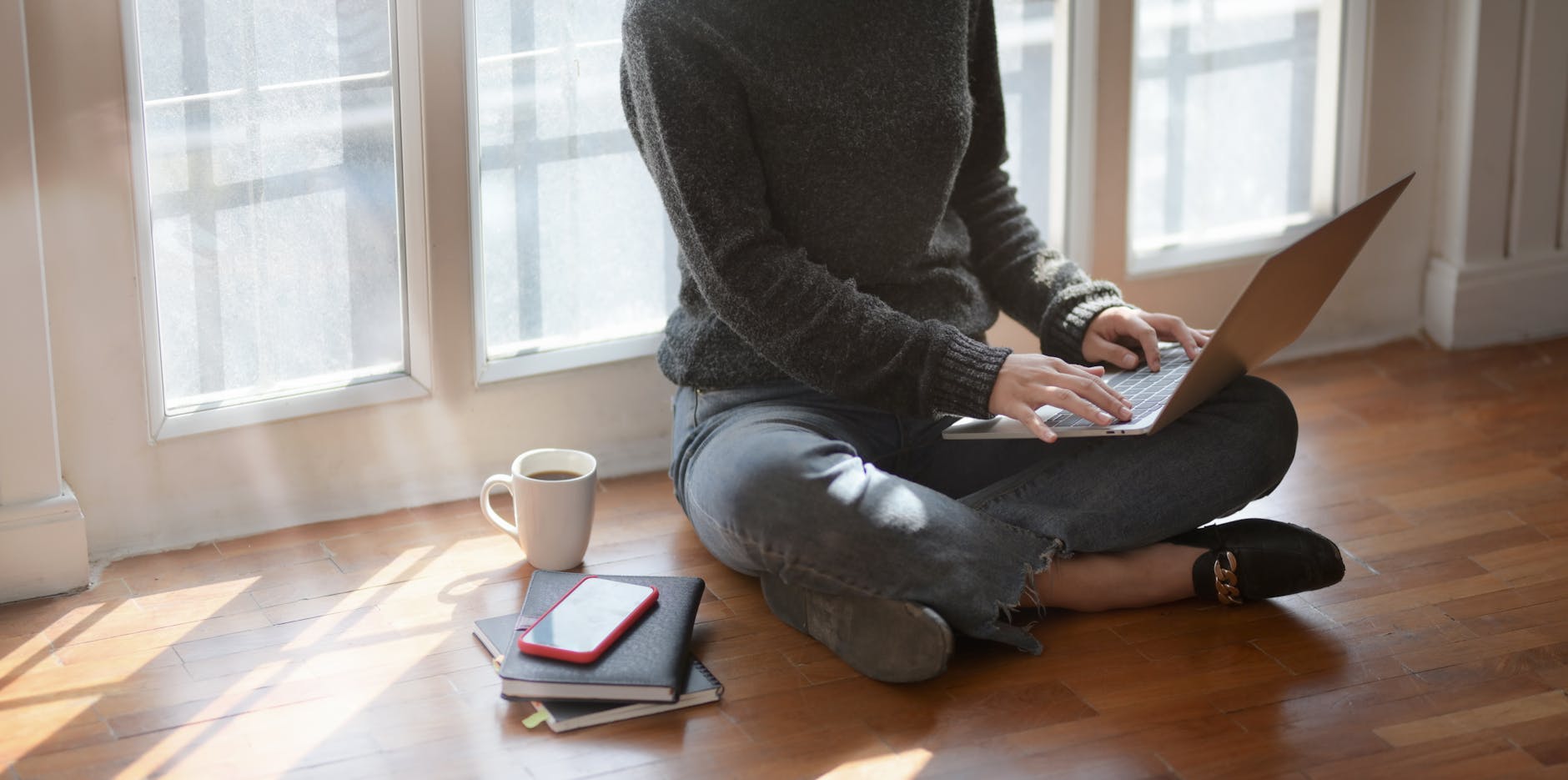 The age of the digital landscape is booming. eCommerce is gaining more popularity than ever. In order to make your brand and business even more successful, you yourself must have enough knowledge on different ecommerce services. Check which trends and techniques will work best for you.
Since your brand is represented by an ecommerce website, its development and design should be handled with utmost care. Don't just pick a random professional. Choose a reputable service provider who can offer the best design possible.