4 Ways to Make Money on Your Website Without the Use of Ads
A lot of people nowadays are contemplating creating a blog or a website so that they can generate income using those mediums. They think that they can instantly earn money just by allowing or promoting their site's ad space, but that is usually not the case.
For you to even earn a substantial amount of money through ads, you will need a massive following for it to be effective. Unfortunately, ads are basically what draws people away from a webpage simply because they are considered as annoying and may sometimes lead to potentially harmful websites, among many other things.
Now, I am not saying that making use of ads is not a legitimate way of earning money, but what I am trying to say is that it may be the most inefficient way of doing so. Today, I am going to talk about some useful ways to make money on your website without the use of ads.
Page Loading Speeds Are Important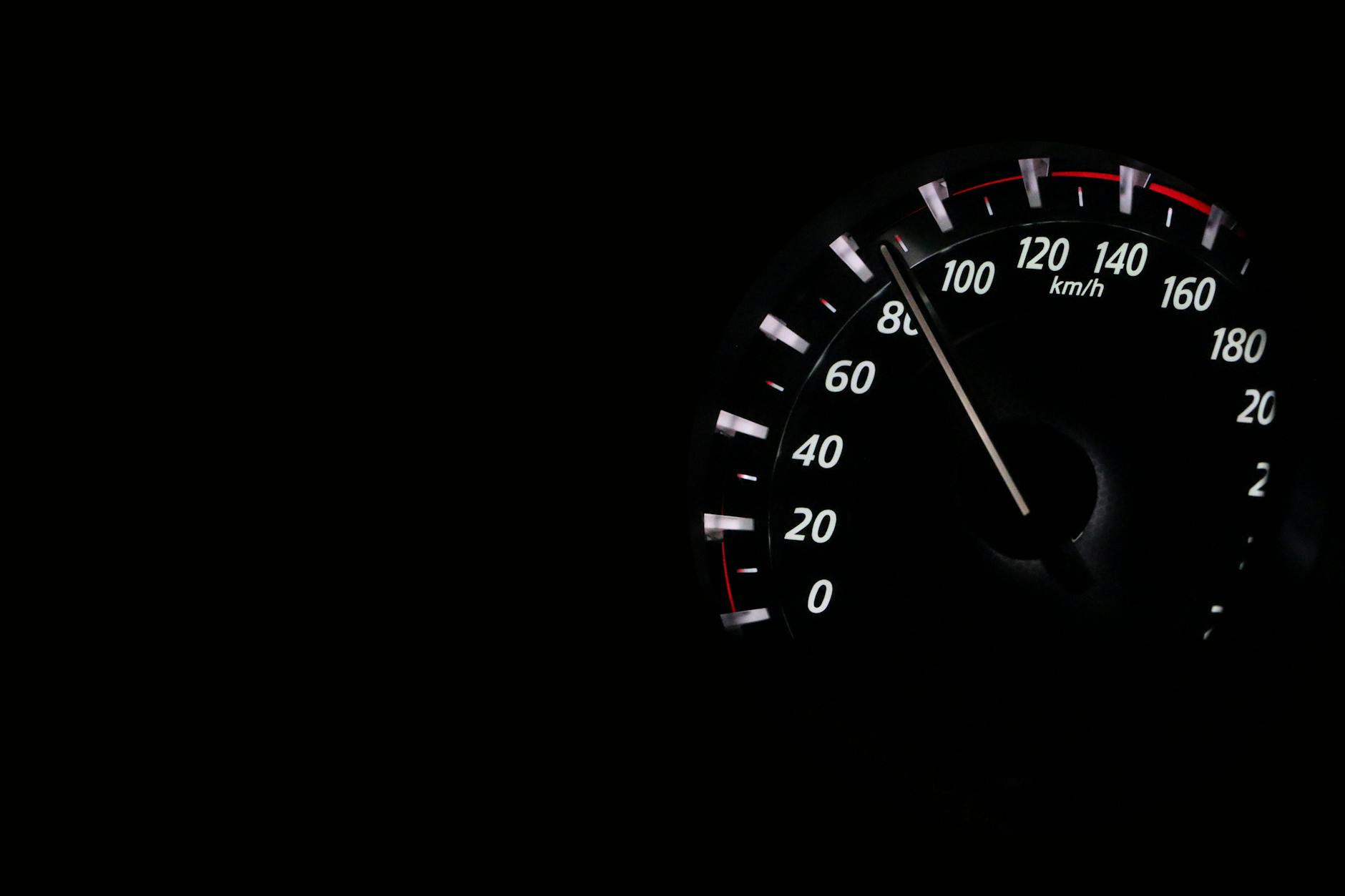 Before anything, it is important that your blog or website doesn't suffer from performance issues, especially in terms of site loading speeds. A website that doesn't load within 3 seconds will usually suffer from high bounce rates simply because people are not keen on waiting a long time for a page to load.
That being said, you can easily rectify that by getting a reliable web hosting solution and optimizing the page elements on your website.
Buying and Selling Sites
If you have the penchant for web design and development, you might want to buy already established websites and sell them for profit. Let me explain. You can go to sites such as Flippa or Website Broker to find already established websites that you can beautify and sell to people who are willing to buy them.
Now, you might be skeptical about this idea due to the proliferation of website builders but people actually love buying well-built websites mainly because they already have regular users that come to the site. Sure, you can build a website from scratch, but there are still no users that come to the newly-established webpage. You can sell websites for a lot of money, provided that you truly let your creative juices flow and create something that is really nice and worthwhile.
Accept Donations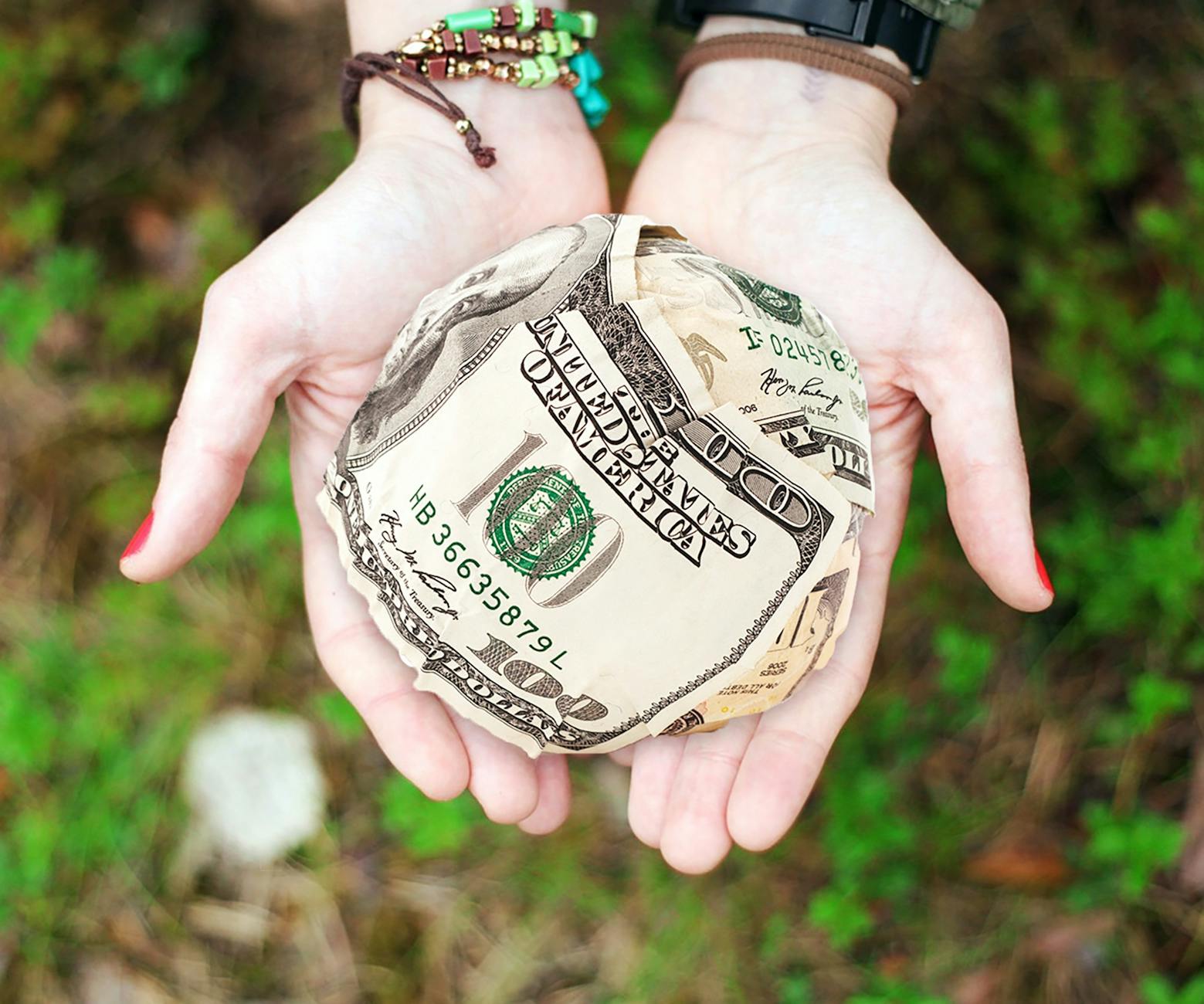 Another way that you can gain money online is to accept donations from your users. Let's say that you have a blog and you are creating meaningful posts that people love. You will be surprised that a lot of people actually want to chip in just to make your site stay alive for a longer time. You can provide call to action buttons so that people can easily donate to your cause, but you have to make sure that your content is worth their time so that it will give them the inclination to actually donate to your website.
Make High-Quality Content for Paying Customers
If you are good at writing and you make content that guarantees so many page views, then you can create digital products like E-books or podcasts. Just make sure that you are actually creating quality content so that people will be inclined to buy them.